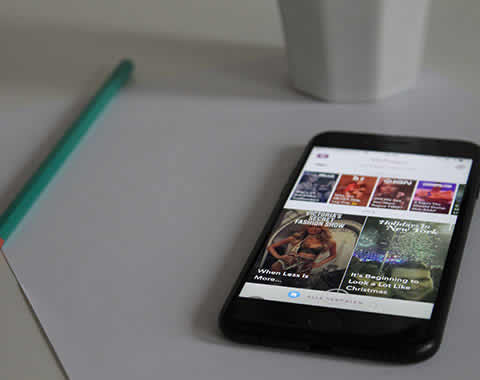 ---
Responsive website design is creative design for art. Now day our search engine will make necessary to our website should be responsive, now a website need a holistic approach.
As we are a part of world that circumjacent with different type of creativity of art and design from the soul of the people who are living in the girdle world. Website designing is the creation of digital home where we express our self as we are a part of the home, it adapt to individual voices and contents; and changes gracefully time to time as time changes. Design is comprised of a standard code and proprietary software. Designer always designs the website such as it portrays the business. We know in this world everything is designed by someone who live in this prosperous world. But there are few things which are designed like as we want to see them. So tenacious hub provide wonderful world in your website.

Website Like:
CMS base Website
Dynamic Website
Static Website
CI Website
WordPress
Megento
Blog
School Website
Real Estate Website etc.
---